TIME: ANYTIME NOW THROUGH NOVEMBER 29, 2020
LOCATION: ANYWHERE – INCLUDING YOUR TREADMILL!
Registration Fees: 5k, 10k, half marathon – $28.00 | Mashed Potato Mile – $12.50
Fun Run Racing is partnering with Hero's Bridge, Team Prince William and the Sweet Julia Grace Foundation to bring you the 2020 Prince William Turkey Trot Virtual Race. $10 from each 5k, 10k or half marathon registration will be donated to one of these organizations, selected at the time of your registration.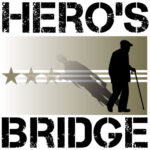 Hero's Bridge serves elderly veterans of the World War II, Korean and Vietnam wars, bridging veterans to a better quality of life through age specific and innovative programs. For more information go to https://herosbridge.org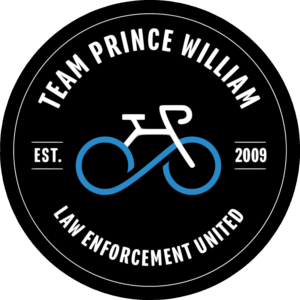 Team Prince William brings awareness and remembrance of Law Enforcement Officers who have died in the line of duty; promotes and presents a positive image of all law enforcement; and supports and assists the families of the fallen Officers. Team PW proceeds from this race are being raised for the Chris Yung Memorial Fund. For more information go to: http://www.pwcleu.com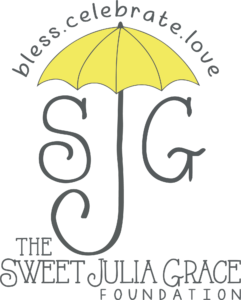 The Sweet Julia Grace Foundation serves families with children who are seriously ill, have special needs, or are currently facing a medical crisis. SJGF grants wishes that bring joy, fills in gaps other services are unable to fill, and provides support with day-to-day needs for families who are going through the unimaginable with their child. For more information go to https://www.sweetjuliagrace.org/
How to Complete Your Virtual Run
Step 1
Register and select your race distance – 1 mile, 5k, 10k or half marathon.
Step 2
Download your bib and complete your race distance anytime, anywhere through November 29, 2020 – INCLUDING on the treadmill!
Step 3
Report your finish time using the button below. You can use what you like to track distance and time.
Step 4
At the event conclusion, all runners no matter what race distance will receive a Prince William Turkey Trot Medal.
All participants will receive a racing bib, race medal and finishers certificate!